Contact

LIFEFOOD INTERNATIONAL
Following an increased demand for high quality raw vegan products, Lifefood is expanding around the world. If you are interested in working with us to either distribute or sell our products in your country:
Please contact: trade@lifefood.eu
For Austria, Germany, Switzerland please contact: info@lifefood.de
Contact Netherlands:
Lifefood Holland B.V.
Groenestraat 78
8261 VJ Kampen
Pays-Bas
Marketing & Communication
()
tel.: + 33 (0) 756 786 864
e-mail: info@lifefood.fr
e-mail: commandes@lifefood.fr

VAT No.: 8522.43.492.B.01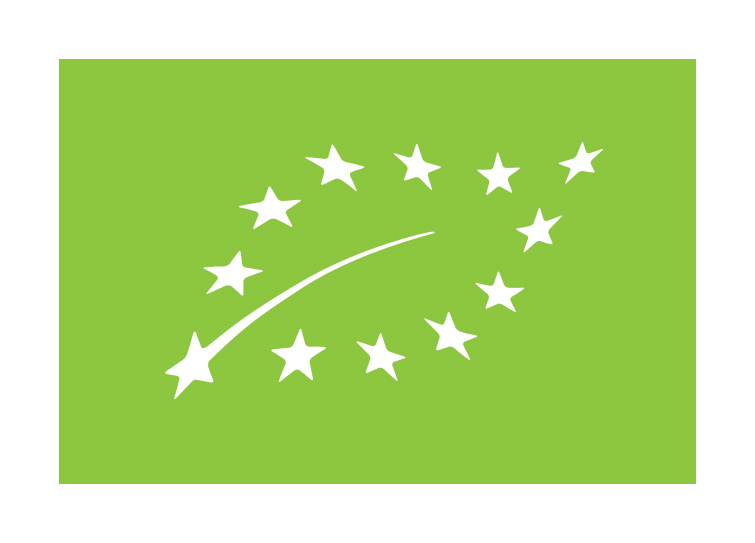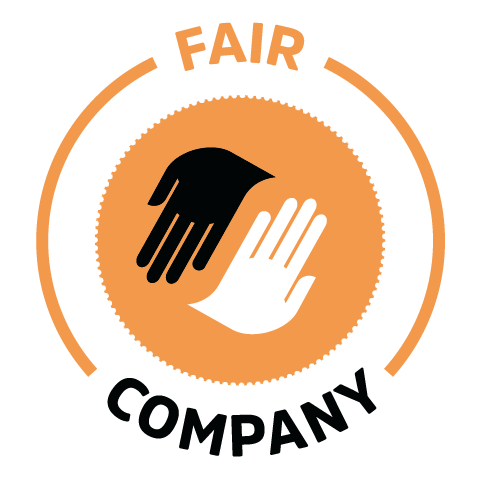 Contact Czech Republic
Lifefood Czech Republic s.r.o.
VÚ Běchovice
Podnikatelská street 566
190 00 Praha 9
Czech Republic
Invoice address
Škrétova 45/8, 120 00, Praha 2
Mail and Delivery Address:
Podnikatelská 566, 190 00, Praha 9
Company registration number: 27437485
VAT: CZ 27437485
tel: (+420) 222 266 537
e-mail: trade@lifefood.eu